Redefining the
Construction
Experience. Welcome to Edwards Construction Group, where practicality meets exceptionalism. Our foundation in the construction industry was built over two decades of dedicated service, refining our craft, nurturing relationships, and growing a vision of what superior building can truly be.
Exceptionalism
Meets
Practicality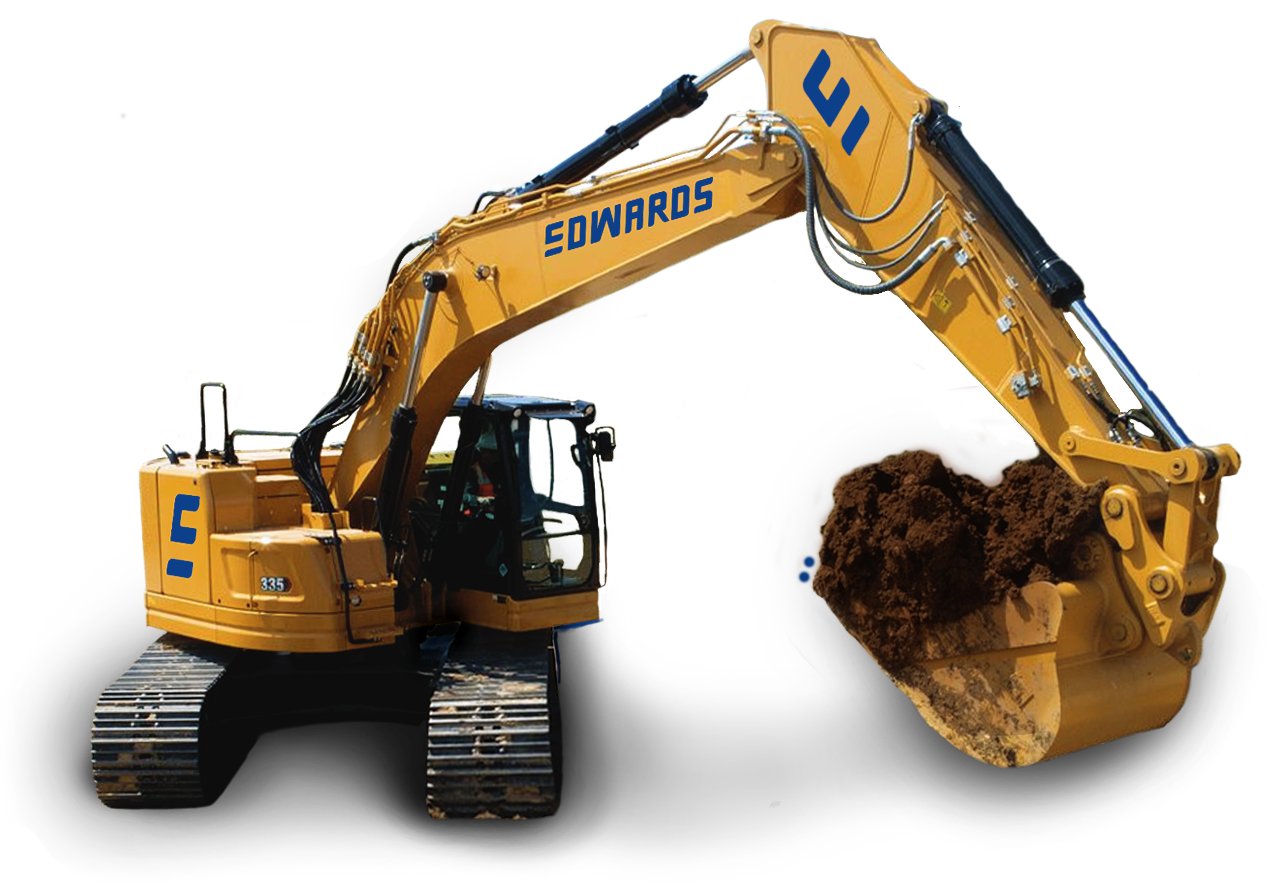 General Contracting
Edwards Construction Group leads and manages all aspects of your building project with discipline, skill, and urgency. Through proven safety, quality, and planning processes, we lead a high-powered team in an inspired environment.
With efficiency and collaboration, our team brings people together to do extraordinary things.
Pre-Construction
Before every project begins, we ensure everyone is aligned.
Our pre-construction services include subcontractor pre-qualification, budgeting, constructability reviews, phasing and logistics planning, scheduling, and value engineering to set your project up for success.
We assemble highly qualified, cost-competitive teams for each job, so that you have the confidence you're getting the most value.
We hold all project participants to a high standard to ensure the success of the project.
Design-Build
We have extensive experience in both traditional and progressive design-build projects. We form a hand-picked team specific to related experience and firm expertise. Before we begin each project, we host programming meetings with stakeholders and design team members to point the project in the right direction from the start.
Our process cultivates positive relationships and creates clarity that results in a better construction experience.
During the design process, we manage our architects, engineers, and other consultants to meet deadlines, provide clarity, and ensure project objectives are met.
Lease-Leaseback
We have decades of experience in providing exemplary preconstruction and construction services via Lease-Leaseback methodology throughout Central and Southern California.
Our team has decades of experience executing both new construction and major renovation projects, providing both preconstruction and construction services via this methodology. We have established processes, are well-versed in the specific contract law, and understand the methodology deeply.
Lease Leaseback project delivery being collaborative in nature, all personnel here are trained to practice team play, be open and honest in their communications, and uphold integrity from inception to completion on every project. We feel that the strength of our team in terms of experience, expertise, and character cannot be rivaled.
"Rest assured that Edwards has never been anything other than a pleasure to work with - we are always happy when Edwards wins our work."
Andy Stenson, Superintendent
Lucia Mar Unified School District
"Because they are builders first, they resolve the issue in the blueprints and build the building right."
Matthew Beecher, Superintendent
Santa Maria Bonita School District
"Edwards has been responsive, responsible, knowledgeable, and easy to work with."
Virginia A., CBO & HR Administrator
"They have coordinated projects with tight schedules in active campus environments and were able to maintain the needs of the District and our students."
Mary-Beth Gallas, Facilities Planner
Santa Maria Joint Union High School District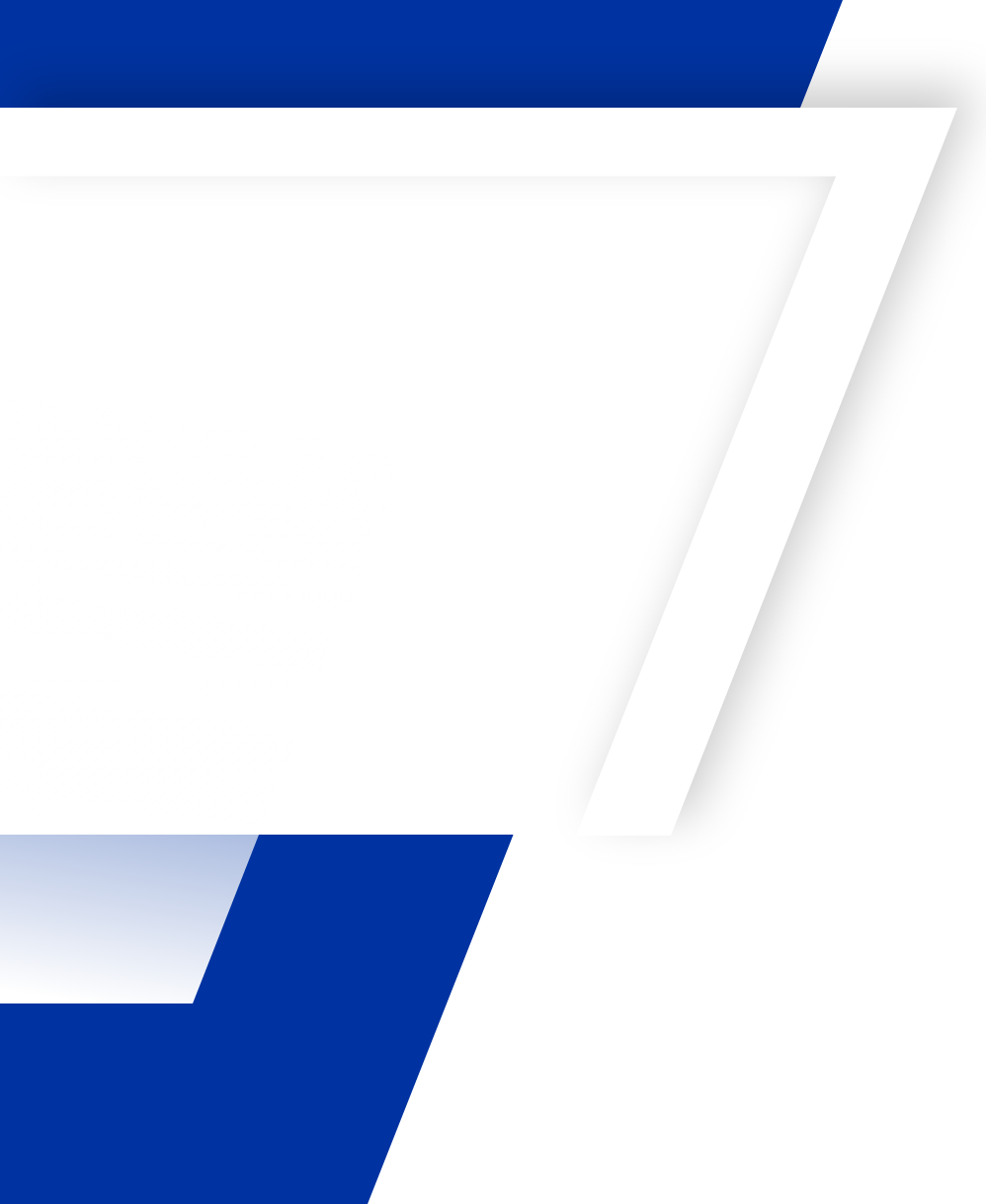 Proprietary drone technology, autonomous robotics, precision satellite equipment communications, collaborative BIM Modeling and Virtual Design Construction are just a few of the tools in our belt. These, along with real-time project data sharing through cloud data management tools, not only elevate the client experience but ensure an exceptional level of insight, quality, and precision throughout preconstruction and construction.
A Self-Perform Contractor
Edwards Construction Group proudly boasts a dedicated Self-Perform Division. This division synergizes the virtual planning of a project with its real-world construction, particularly in the foundational stages.
This integrated approach catalyzes the commencement of the construction phase and consistently results in notable cost savings in labor and time.





Site & Structural Concrete

We are devoted to elevating the construction experience throughout Santa Barbara, San Luis Obispo and San Diego Counties. With a focus on K-12 and higher education, municipal, and specialty private projects, we're motivated by a greater purpose: to improve the construction environment by inspiring people to build together.
From concept to closeout, we provide clarity, insight, and organization into everything we do.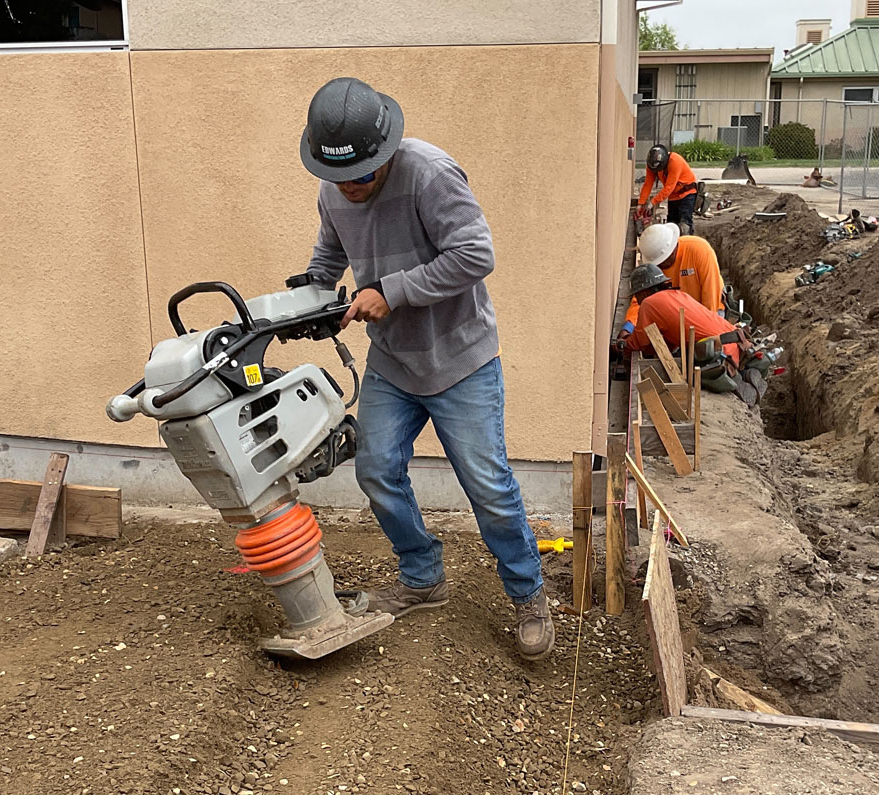 At the heart of Edwards Construction Group lies a dynamic team of industry professionals, each a master in their respective domain. Our management team is a fusion of talented engineers, meticulous project managers, and skilled craftsmen, all collaborating seamlessly to ensure projects not only meet but exceed expectations in terms of efficiency, quality, and timeliness.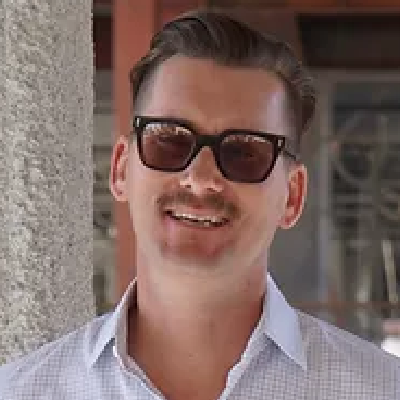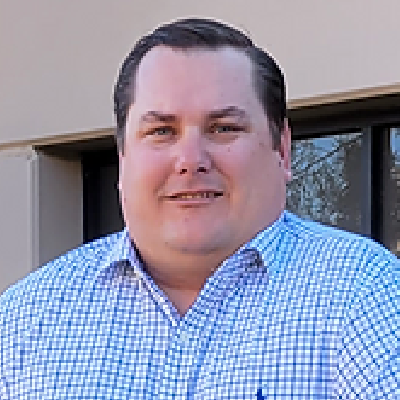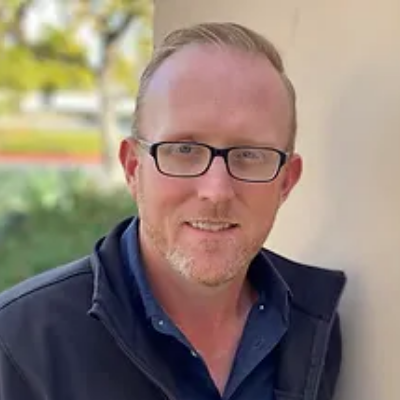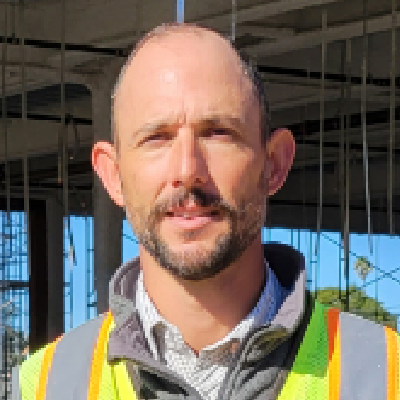 Let's Connect
Get in touch here regarding new business, partnership opportunities, press inquiries and really, anything.
© Copyright 2023 Edwards Construction Group, Inc. All rights reserved.